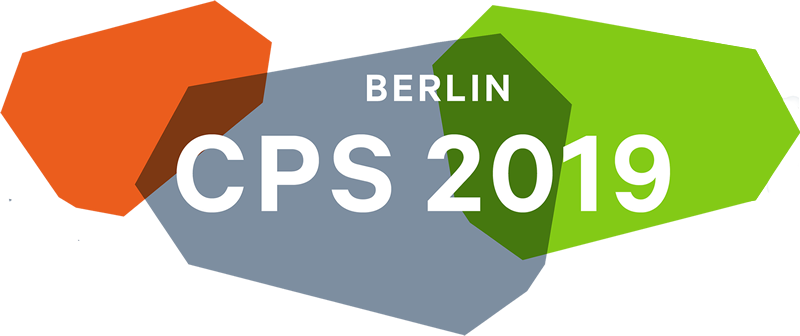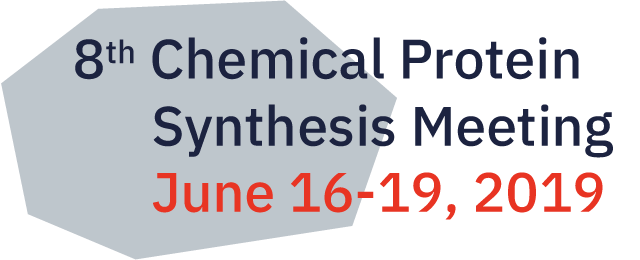 Registration has expired by May 20th, 2019.
Thank you for your attention in the CPS Meeting 2019 and the numerous applications.
We look forward to meet you in Berlin!
Welcome to the 8th Chemical Protein Synthesis (CPS) Meeting in Berlin
The 8thChemical Protein Synthesis (CPS) Meeting 2019 will continue the successful biannual international symposium series devoted to protein chemistry following previous meetings in Haifa, Israel (2017), St. Augustine, USA (2015) and Vienna, Austria (2013). This symposium covers topics from protein chemistry broadly defined, ranging from synthetic methodology to applications in medicine and biomaterials. We are delighted to host over 50 presentations from the leading scientists in this vibrant area of life sciences.
The CPS 2019 meeting will also be the final scientific symposium of the priority program SPP1623 (www.spp1623.de), funded by the German Science Foundation.
Novel methodologies in protein synthesis
Modified peptides and proteins in pharmaceutical research
Synthetic proteins in the cell
Elucidating posttranslational modifications
Site-specific protein modifications
Rising stars in chemical protein synthesis

Professor of Biochemistry and Bioorganic Chemistry (Faculty of Life Sciences, Leipzig University)
G Protein coupled receptors: Ligand binding, signaling and trafficking

Professor, Department of Chemistry
(The Scripps Research Institute, La Jolla)
Customizing macromolecules through chemical ligation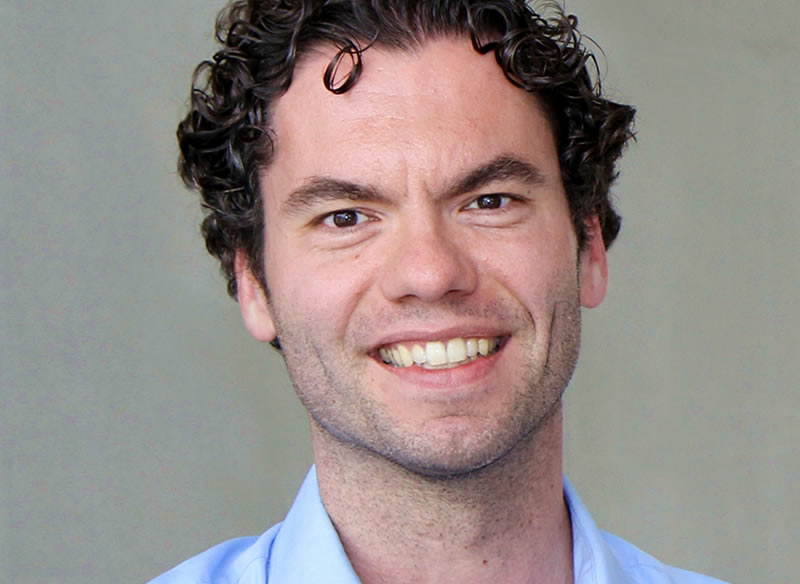 Chair
Christian Hackenberger
Professor of Chemical Biology
FMP and Humboldt University of Berlin
Committee members
Jeff Bode (ETH Zurich)

---
Ashraf Brik
(Technion Haifa)
---
Lei Liu
(Tsinghua University)
---
Tom Muir
(Princeton University)
Location and registration

Location: Harnack House, Campus of the Freie Unversität Berlin
Registration: 250€ students, 350€ academic participants, 450€ industry delegates.
We encourage all attendees to present posters!